Inner Page Header
Main Content
Slideshow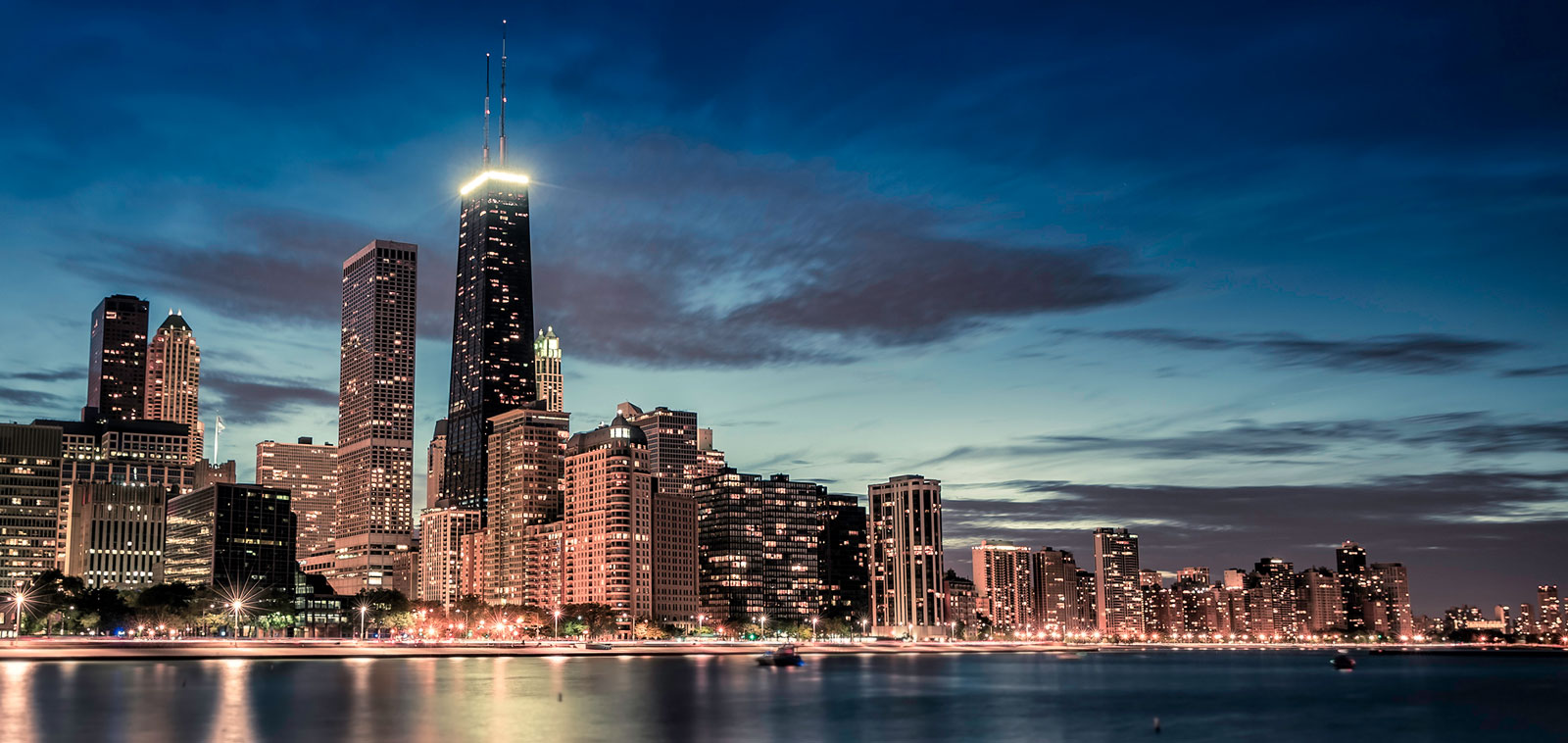 Quick Search
Cain Chicago Residential
Featured Communities
Featured
Communities
Other Chicago locales that we cover include:
Edgewater
Humboldt Park
Logan Square
Old Town
River North
South Loop
West Loop
Forest Glen
Albany Park
Old Irving
Jefferson Park and surrounding neighborhoods
The North Shore
All North and West Chicago suburbs
Testimonials
Testimonials
"This was my first home purchase. I worked with other agents before to search for my first property but didn't find the right one with any of them. George not only found me this great place but also made the whole process so easy. He respected my views and made recommendations along the way during"
"George was absolutely amazing to work with! As novices to the home buying business and finding our first home quicker than we anticipated, my fiance and I had a lot of questions, questions he knowledgeably and thoroughly answered with ease and patience. He was there every step of the way, even on New Year's Eve"
"George has been my agent for the last 4 years and has done a superb job handling our condo rental. He is a seasoned professional in the real estate business and I would without hesitation recommend him to anyone in need of top quality service in and around the Chicago area."
"When purchasing our first home, we were completely lost. We asked our friends for recommendations on what to do, and multiple of them recommended George. We're so glad they did. George was a lifesaver. He walked us through the whole process. Everything was so easy. He has extensive knowledge about the part of the city"
"George is such a pleasure to work with! He is extremely knowledge of the market and not afraid to play hardball. The deal he negotiated on my behalf for my condo downtown is one for the record books. How he managed to win a negotiation to get me a six-figure deal on a .4 M"
Welcome To Cain Chicago Realty
Cain Chicago Residential
Discover the height of urban luxury in Chicagoland. Embrace the finer things in life. Enjoy the best commercial and culinary destinations that America's Second City has to offer. Revel in the most vibrant events and festivals. Immerse yourself in a melting pot of cultures.
With CCR, you will not only live the lifestyle you've always dreamed of, you'll also raise the bar in your experience of city living.
About Cain Chicago Residential
CCR is the top resource for all your real estate needs in Chicago's highly coveted housing market. Count on us to ensure a smooth and fruitful journey – whether you are scouring the market for top listings or looking to earn top dollar from a rewarding home sale. We connect luxury buyers to elusive off-market home listings. We also provide reliable and steadfast representation when negotiating and closing your purchase or sale. Whatever your need, we ensure that you make the most out of the upscale lifestyle in the Windy City.
CCR serves a wide client base ranging from first-time home buyers to discriminating and sophisticated real estate customers. No matter your level of experience with real estate, one thing is for sure: we deliver an impeccable standard of excellence.
The company was established by George Cain, a Chicago real estate industry veteran with more than 12 years of expertise and extensive local knowledge. Anchored by this body of work, we provide our clients with a reliable and grounded perspective on the dynamic Chicago real estate market.
The Cain Chicago Residential Promise:
– A direct, hands-on approach to finding and creating solutions
– Technology-driven buying, pricing, and marketing strategies
– Seasoned negotiation skills
– Informed personal insights on real estate market trends
– A client relationship built on genuine trust and understanding
Learn more about Cain Chicago Residential and George Cain here.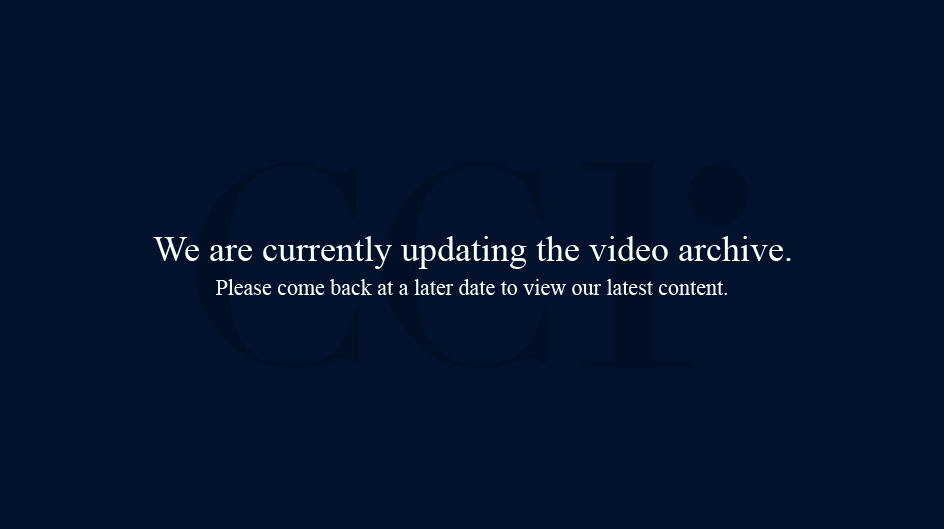 Blog Feed
4 things to consider when remodeling your home
by George Cain 12:00 am - 07/22/2019
The pursuit of the highest standard of living doesn't stop with buying a luxury home. There's always room to make life even sweeter, as long as you understand the right way to upgrade your home. Here are four expert tips to keep you on the right ...
Read More